What logo mat is best for my building?
With products and materials changing constantly to keep up with the demands of life and branding it is important to make sure you choose the right logo mat to suit your area.
MatTek try to keep it simple by providing our customers with 2 categories.
Printed Motif Mats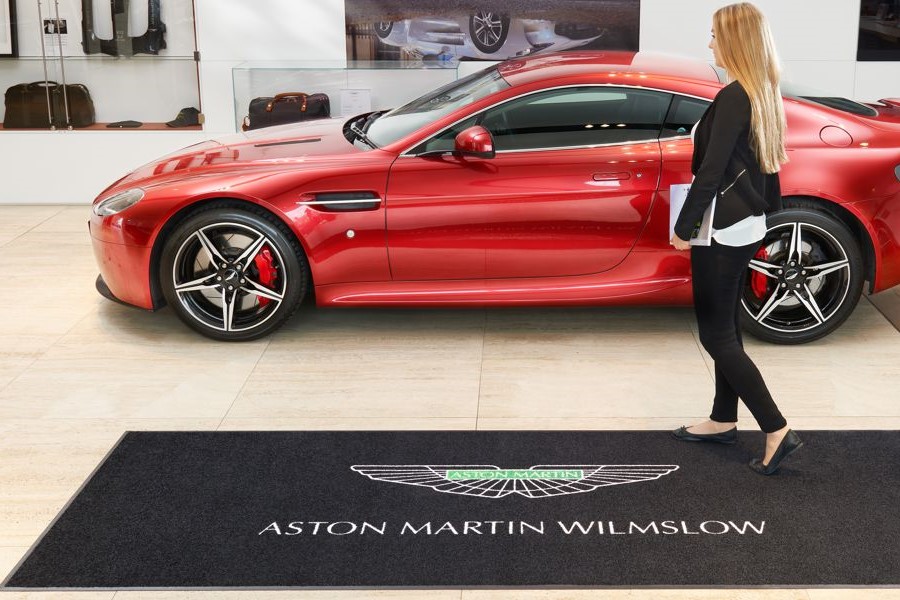 Great for promotions
Unlimited colours
Moisture absorption
No extra cost for larger prints
Printed logo mats are firstly used for a superior, attractive and colourful finish to promote brand awareness. Secondly they are used to absorb moisture and act as a dirt barrier to the internal building.
Precision Cut Logo mats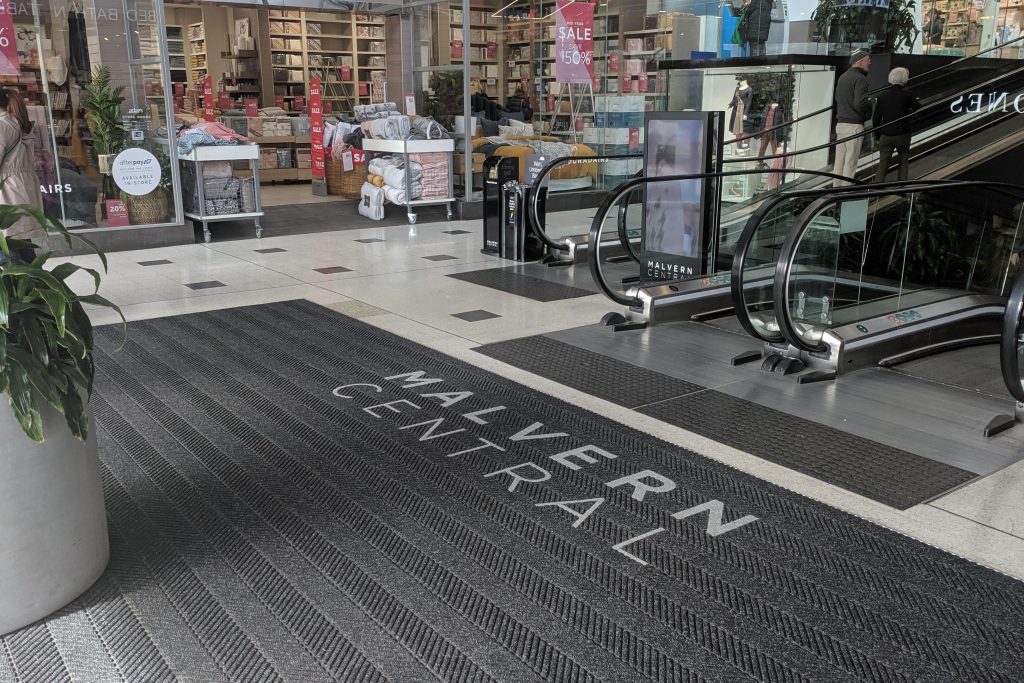 For high traffic areas
Eye catching and functional
Fantastic dirt and moisture retention
Large format options.
Unlike a traditional 'printed' Logo Mat, precision inlaid logo mats are even suitable for busy entrances, meaning they not only look fabulous, but are functional too. These mats are used firstly for absorbing moisture and dirt and secondly to enhance your entry with colour and brand awareness. These are perfect for high traffic areas.

Contact MatTek
Call us on 1300 255 929 or contact to discuss your project
BACK TO ALL POSTS