Tips for Choosing the Right Floor Matting
The task of buying a floor mat isn't an easy one given that you are spoilt for choice. With so many options to choose from, how do you choose the right floor mat for your home/office? We bring to you a brief guide to help you choose a floor mat that meets your requirements.
Scraper Mats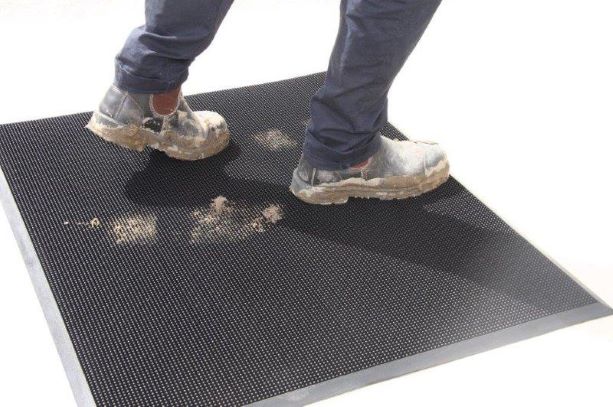 Scraper mats are used for their ability to clean debris and dirt from shoes. What's more, they are highly resistant to changes in the temperature and are ideal for use outdoors. Scraper mats can gather and retain moisture highly effectively.
Wiper Mats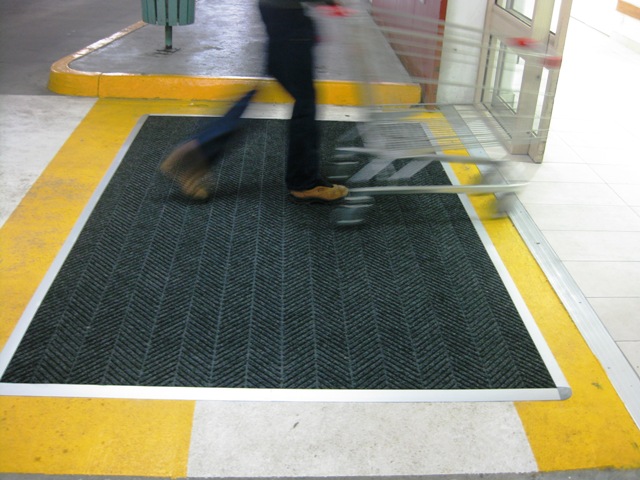 Wiper mats are great for indoor use. You can even customise these mats with your logo to add a personal touch. Wiper mats absorb and contain moisture and serve as a great spot for visitors to wipe their feet on. These mats are available in vinyl or rubber backing for enhanced slip-resistance.
Anti-Fatigue Mats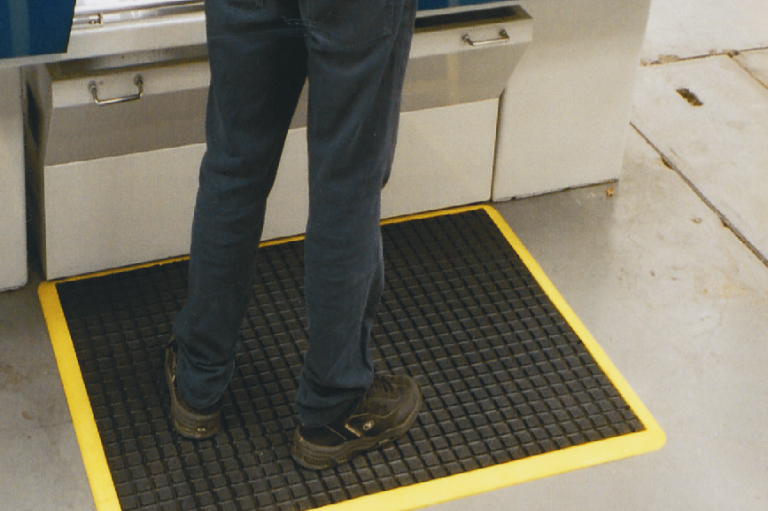 Anti-fatigue mats feature a layered design and core for controlled compression when in use. As the mat compresses, it stimulates your leg muscles, foot muscles and lower back muscles. This enhances blood flow and enhances the feeling of comfort. Several studies have shown that anti-fatigue mats help improve job satisfaction. You can even use these mats in your kitchen when or doing any jobs at home that require you to stand for long periods of time.
Drainage Mats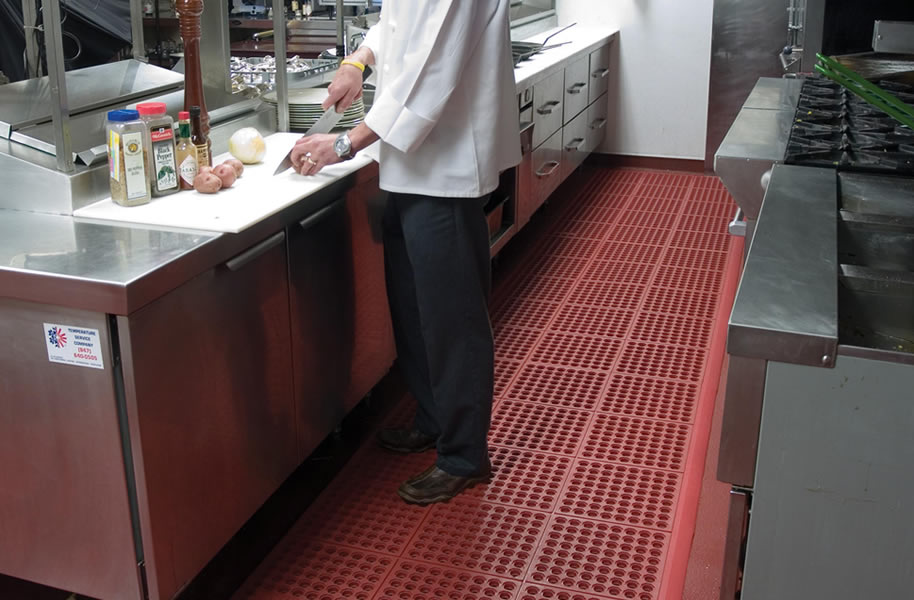 Usually made of rubber, drainage mats feature holes that allow liquids to pass through easily. These safety mats help keep cooks, bartenders and workers safe at sites where liquid spills are a common occurrence. Drainage mats swiftly move the liquid to the floor while ensuring that the upper layer stays dry at all times.
Anti-Slip Mats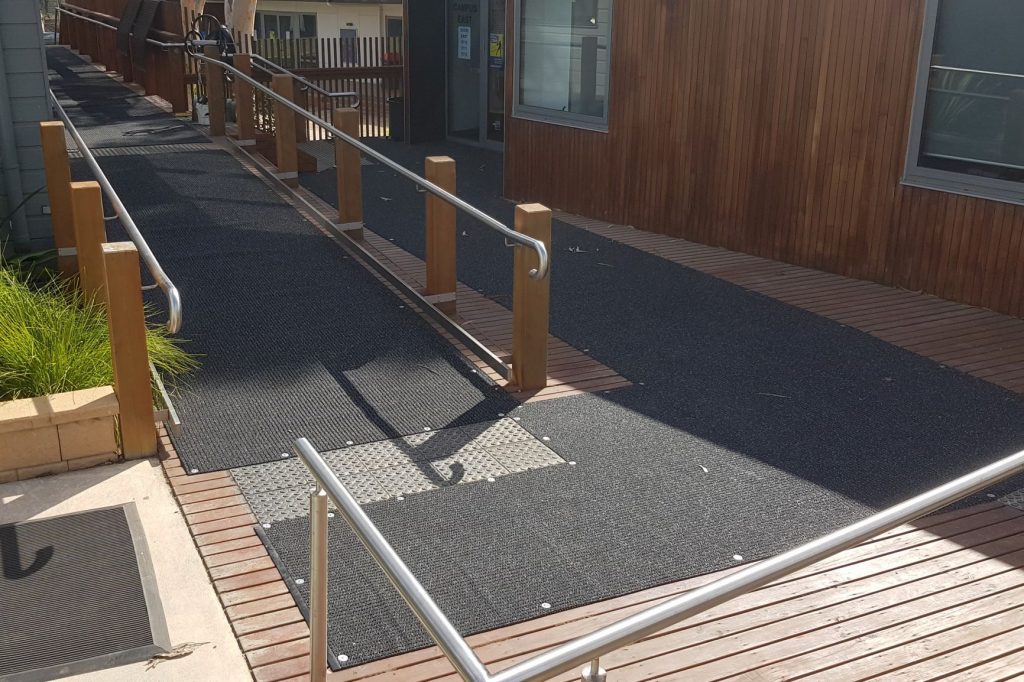 These are designed to provide a safe spot in slippery environments. They are commonly used at the entrance of a building, ramps and other areas where oil, water or grease are common.
Custom Logo Mats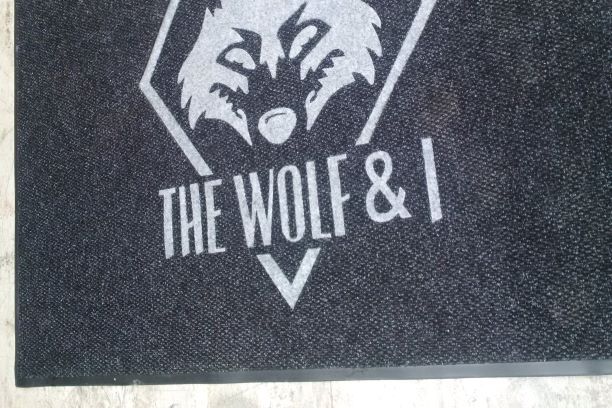 Logo mats are a perfect way to create a stellar impression on your visitors. It's a great way to project your brand while protecting your interiors.
Speak to Us Today Allway Matting is a leading manufacturer of flooring mats in Australia. No matter what your requirements, we have the right floor matting solution. Get in touch with us today to discuss your matting requirements.
BACK TO ALL POSTS