How can rugs help students learn?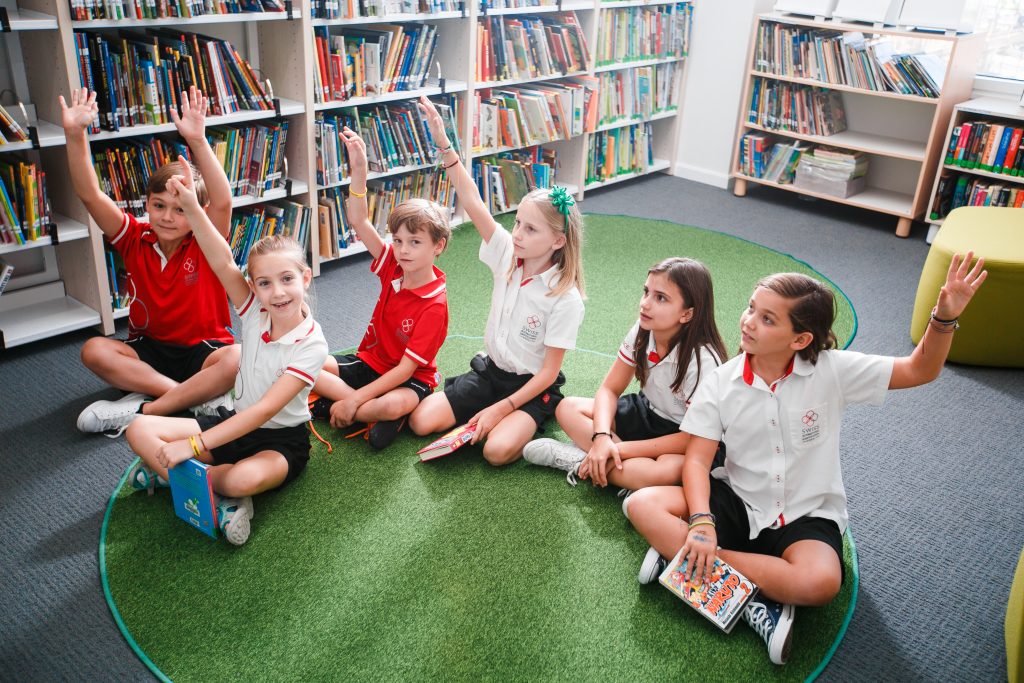 Rugs are an excellent flooring solution for schools. Traditionally they have been used in place of broadloom carpeting, offering the warmth and comfort of carpet, with the durability and easy maintenance of a carpet tile. They are excellent for busy, high traffic areas such as school classrooms due to their hard-wearing nature. Many are also created with stain resistant properties. However, should an area become stained or damaged, the affected tiles can easily be removed and replaced.
In terms of health and safety, carpet tiles are a really good choice for schools. Dust mites rarely live in carpets, and if well maintained, carpet tiles can actually improve air quality. Being soft underfoot means that the tumbles and falls common in primary school environments are absorbed more easily than hard flooring, presenting a much lower risk to children than hard floorings. And as they don't distort or contract like wood and vinyl, the chances of tripping over them is greatly reduced. Further to this, they are soft underfoot for children and teachers on their feet a lot of the day, and for children regularly sitting on the floor.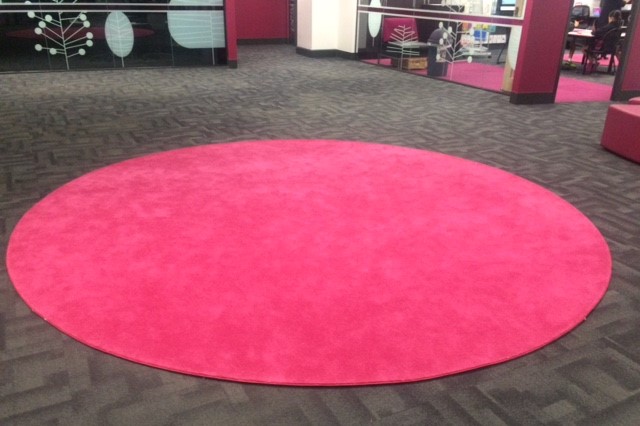 Another reason to use this kind of flooring in schools is the impact on noise. Large areas can create distracting acoustics and carpet tiles act as a sound absorber to control noise levels. Also, carpet can be used creatively in different zones to help manage noise levels, for example corridors can be carpeted with calming tones to lower noise levels and help reduce disruptive behavior.
BACK TO ALL POSTS