Change Your Mats before Your Customers spots Them
Designing Office spaces requires taking all aspects into consideration. If you are looking at safety aspects, then 99% of the time, most people don't pay heed to a tiny but a crucial detail – commercial mats.
Most people consider commercial mats as a secondary addition that does not require much thought. If you have the same line of thought, then you couldn't be more mistaken. Commercial mats not only add colour, but are significant safety aspect that needs to be kept in mind while designing or using any office.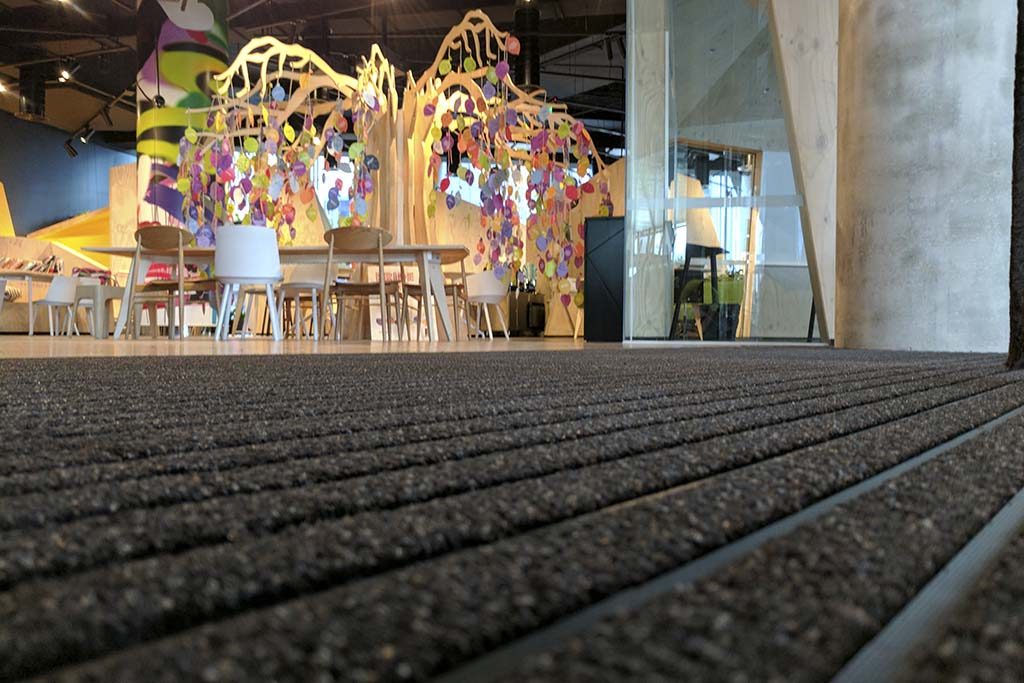 Wear and Tear
One of the common mistakes that one commits is that ignoring the condition of their existing commercial mats. Given the fact that most mats are susceptible to wear and tear, it is necessary that you keep tabs on the conditions of all your commercial mats.
The obvious sign of overuse is that the corners start bending. For example, if you are using PVC matting, you should become alert once you spot the signs of wear and tear. You need to either replace your mat immediately or buy a sustainable mat, which has more shelf life.
Risk
Most of us wait until the commercial mat starts tearing up or is covered in so much of dust that it becomes a stark contradiction to the well-designed office space, before even thinking of throwing it away.
This is only putting not only your employees and you at risk, but also increasing the chances of negative impression, if your guest unfortunately falls while stepping into your office, it will only leave you red-faced.
To avoid such an embarrassment, it is necessary that you invest carefully while buying commercial mats. It may sound like a simple thing do, but in reality, it requires expert knowledge to decide what type commercial mat is necessary for your office.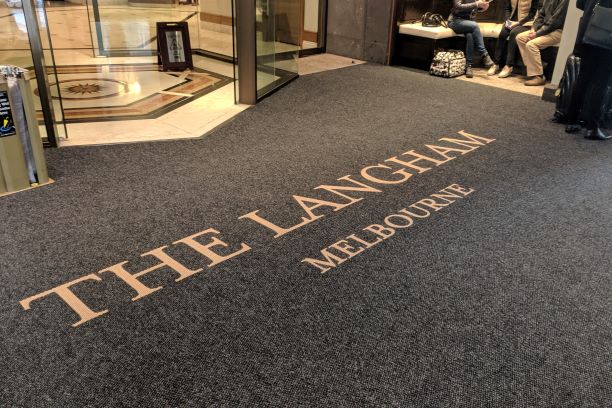 Commercial mats come in various types, depending on your requirements. These include entrance mats, which provide safety and weather protection to footfalls entering into the building.
For example, coir mats can absorb a lot of water. So during the rainy season, you can be rest assured that the tiles at the entrance and reception area do not have muddy marks. It also ensures that the people entering the lobby do not slip and fall due to the increasing wetness because of the weather conditions.
Call Allway Matting on 1300 255 929 for all your safety matting requirements.
BACK TO ALL POSTS